Litchfield Lake Lou Yaeger
The 1400 acre lake offers the best in boating with 45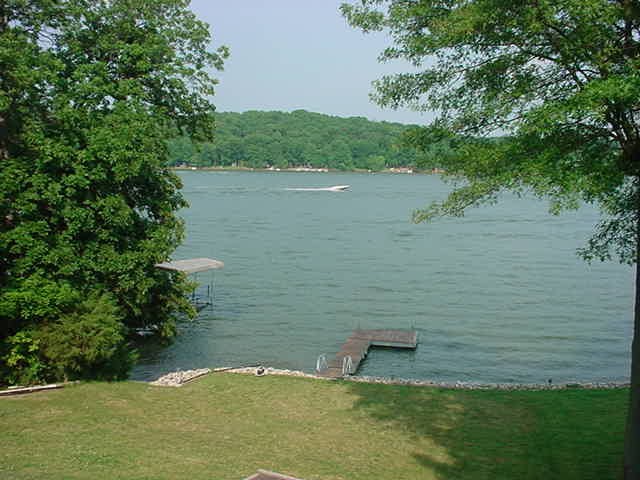 miles of beautiful shoreline, 8 miles long and 1/2 mile wide. Skiers slash the blue waves, swimmers play in the cool water, and sunbathers enjoy the beach area. Fishermen wait to catch the big one whether it is bass, crappie, bluegill, or catfish.There is no horsepower limit or speed limit restrictions.The 300 acre park area has five beautiful picnic areas, two playgrounds, pavilions, rest rooms, and convenient sanitary outdoor stoves. The two campgrounds offer both primitive and trailer camping. Lake Lou Yaeger offers no limit to the fun and relaxation with its two marinas, beach area, campgrounds, picnic areas, and playgrounds. With all your needs in mind, Lake Lou Yaeger is your complete recreation destination.
Click Here To View the Lake Lou Yaeger Website
**Click Here For The Lake Lou Video**
Hillsboro Lake Glenn Shoals
Lake Glenn Shoals is 1250 Acres with an average depth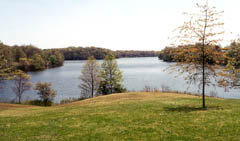 of 10 feet and 26.82 miles of shoreline. The lake was stocked with bluegill, crappie, largemouth bass, catfish, hybrid stipers, and tiger muskie. Glenn Shoals has always been known as a great catfishing lake, but lately we have seen an increase in crappie fishing and bass fishing. Lake Glenn Shoals offers a large skiing and motor-boating area as well as no wake areas for canoeing and sailing. The lake has a 35 m.p.h. speed limit with no horsepower limit. There is a swimming beach located near the dam. Sherwood Forest Campground is also on this lake, they have 200 electrical campsites as well as primitive sites. The campground has shower and laundry facilities.
Click Here To View More Information About The Lake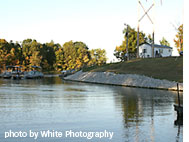 Governor Bond Lake
Governor Bond Lake, in Greenville, Illinois is approximately 775 acres in size and stocked with catfish, bass, crappie and bluegill. You can fish and ski at the lake. At the marina, you can rent boats, boat slips, purchase gasoline and bait. Camping is also available at the marina.
Mt. Olive Lake Kaho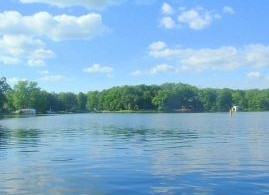 Lake Kaho has a total of 3 lakes. The largest lake is approximately 15 acres and sports many bass and large crappie as well as nice sized bluegill and cat fish.
Lake #2 is approximately 5 acres in size and is well connected to lake #1 by an open channel and shares the same fish as lake #1. Lake #3 is approximately 4.5 acres and also holds a nice collection of species.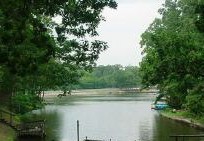 Carlinville Lake
Carlinville Lake and Campground is located 3 miles from Carlinville, Illinois south off Route 4. The campground is located on Lake #1 and offers a lot for campers, fishermen, and boaters. It is open April 1- October 31. The campground has RV and tent sites, a playground, 2 shower houses, a beach, recreation equipment for children and more. Lake #2 is a fishing lake in a quiet serene setting.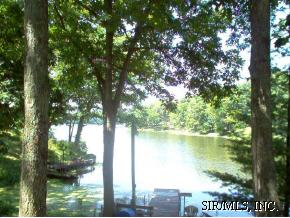 Gillespie Lake
For fishing, boating, waterskiing, swimming and other activities, people in Gillespie can visit the town's lake. Camping sites and picnic areas are also available.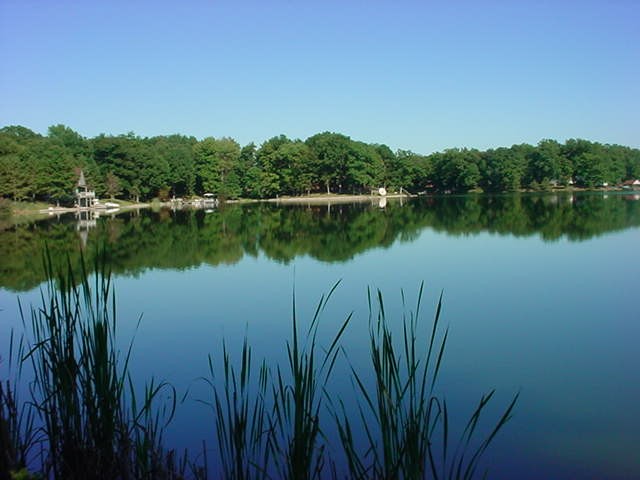 Lake Catatoga
Lake Catatoga is located 15 miles east of Litchfield, Illinois. There are no power boats allowed on this small 66 acre lake, but visitors enjoy plenty of great fishing.
Sunset Lake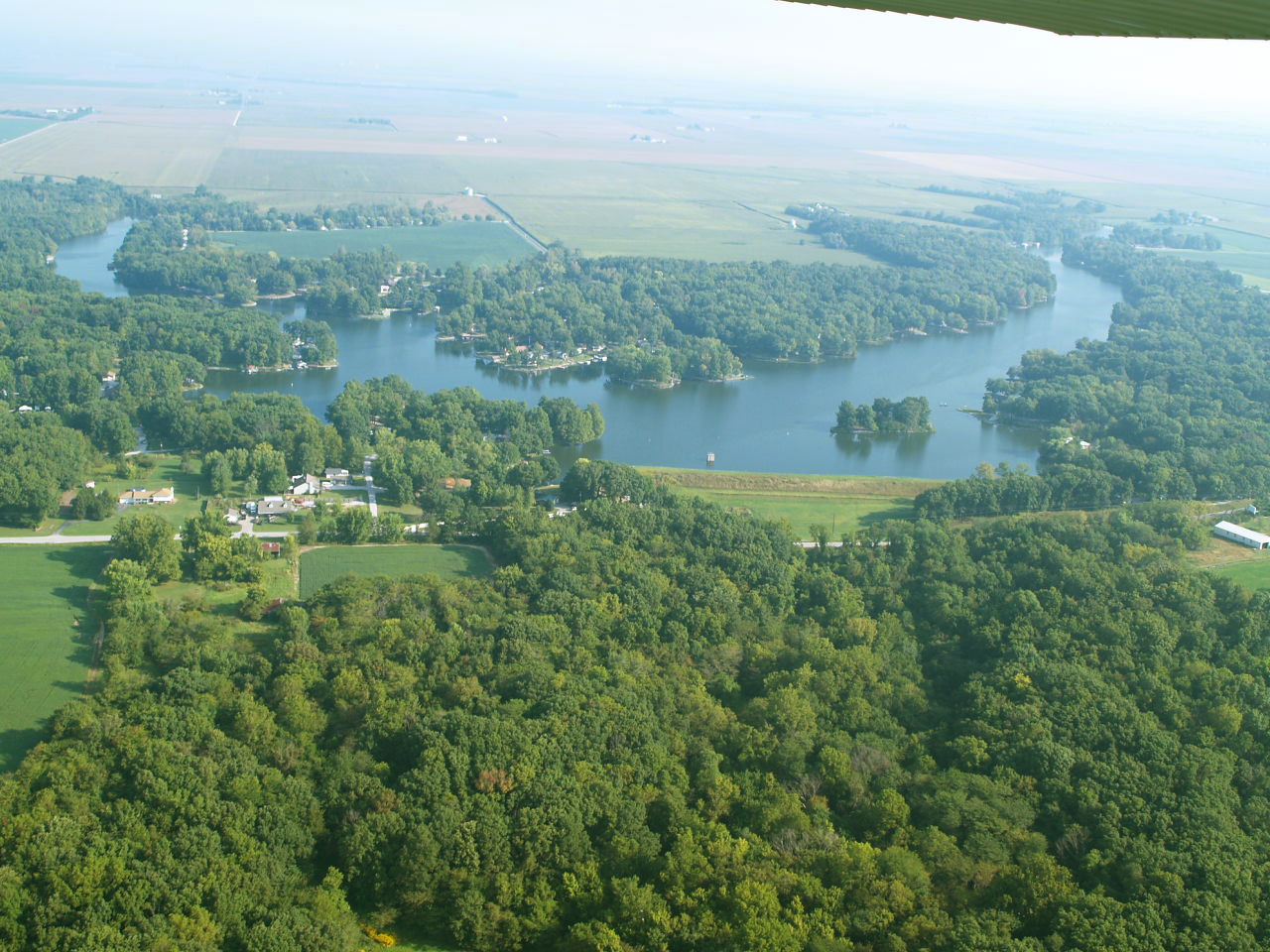 Sunset Lake is located 3 1/2 miles west of Girard, IL., off of Emmerson Airline. It is a 173-acre lake that offers excellent fishing, boating, swimming and skiing or tubing.